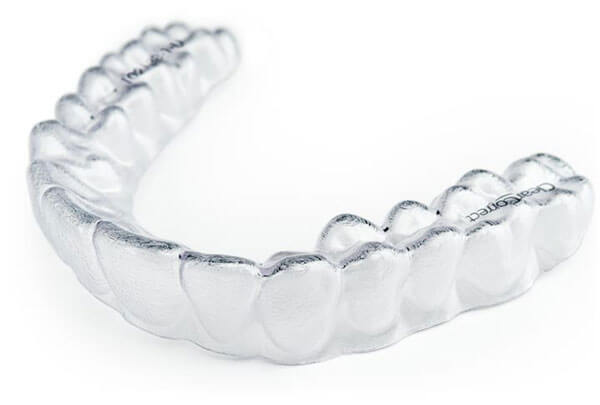 ---

For the majority of Scarsdale Dental Group patients, clear braces offer an alternative to a mouthful of metal brackets and impositions such as forced onto a restricted diet while undergoing months of treatment. With ClearCorrect™ you can happily show off your smile even during the period you are straightening teeth and you can eat what you want during treatment.
---
After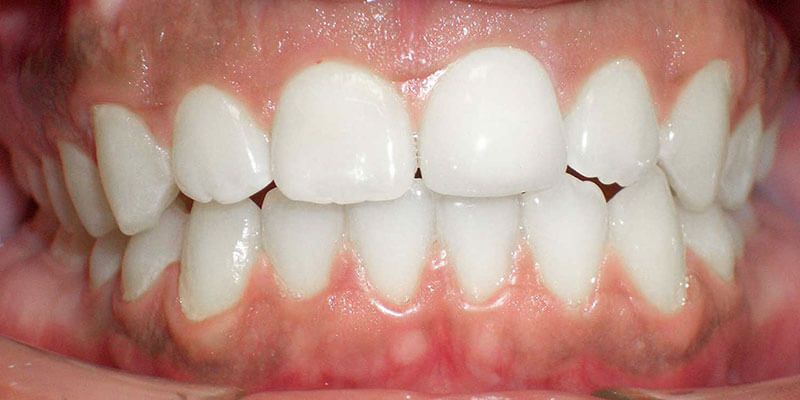 Before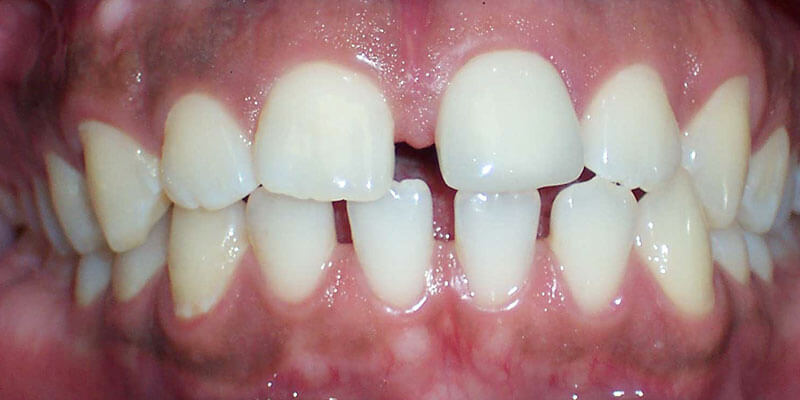 ---
Clear Correct™ offers three distinct product options for addressing your teeth:
Limited 6 – This set of aligners works to treat the full arch, not just from the first premolar to first premolar. The Limited 6 is an ideal option for minor adjustments, as it includes six sets of aligners. 
Limited 12 – Provides further range of treatment with 12 sets of aligners. There is no additional fee for revisions of the aligners midway through the process, as long as no extra sets of aligners are required. 
Unlimited – As the name suggests, the Unlimited option allows your dentist to work with as many sets of aligners as are needed to adjust the teeth as needed. This allows for an unlimited number of revisions to your aligners over the space of three years, meaning you dentist is able to continue to make recalculations and adjustments to your treatment as you go.
With ClearCorrect, our staff takes a mold of your teeth and sends the impression to the ClearCorrect lab technician. The technician customizes a series of nearly invisible aligners for you to wear. You wear each aligner for a few weeks then move on to the next one as directed by our office. Each aligner moves your teeth into their proper place little by little until voila: your teeth are beautifully aligned.
Per Zwivel(c) many people report that ClearCorrect aligners are more comfortable than Invisalign. This is because ClearCorrect fabricates several trays at a time to ensure that they fit perfectly. Some patients also prefer ClearCorrect because their aligners are made in America.