Dental Implants in Scarsdale, NY
Dental Implants
---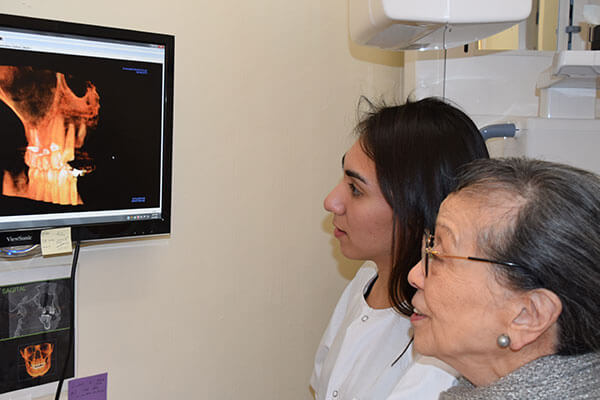 ---
Scarsdale Dental Group provides dental implants in Scarsdale, NY. Call 914-723-4707 to learn more and schedule your appointment.
The doctors at Scarsdale Dental Group meet many patients who are reluctant to smile at first because they have one or more failing or missing teeth. When patients leave our office receiving dental implants, they are usually beaming from ear to ear.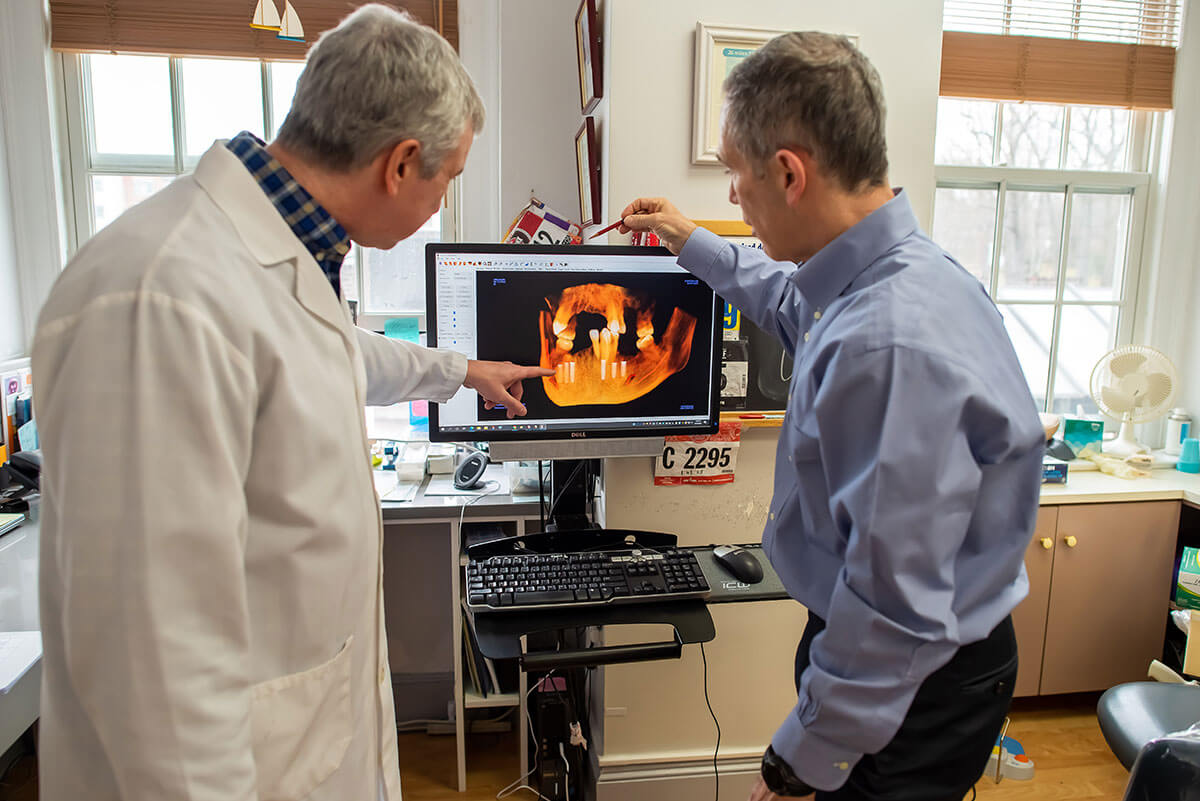 Single or Multiple Tooth Dental Implants
---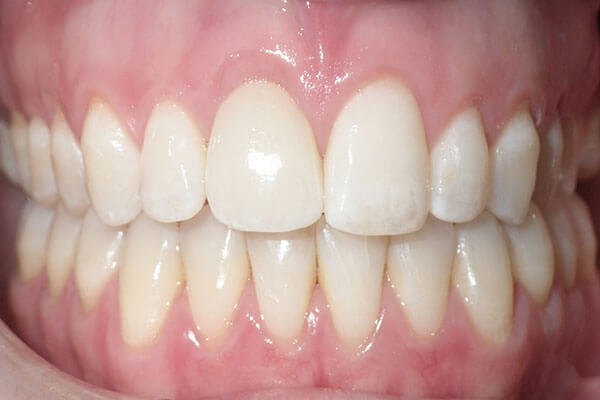 ---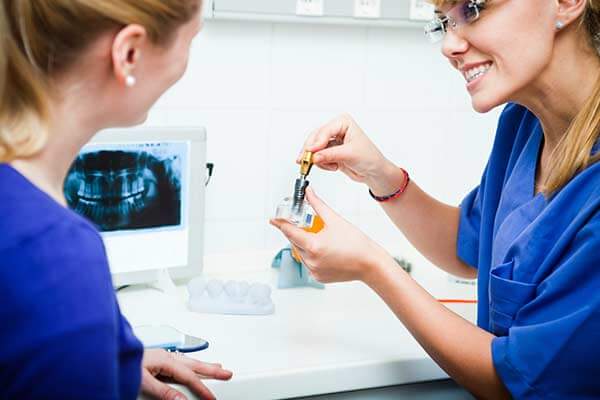 ---
We combine our specialized training with 3-D scanning and virtual treatment planning to develop individualized guided implant placement plans for each patient. These surgical guides ensure precise placement and positioning for each implant, resulting in optimal aesthetics, function, and longevity for the final restoration. This process also helps you understand the process and visualize the ultimate results.
---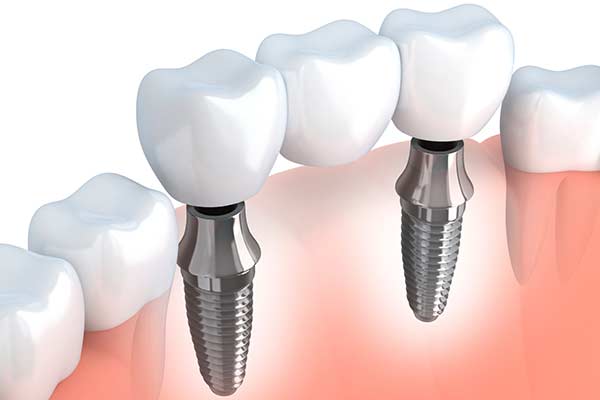 ---
If three or more teeth in a row are missing, an implant supported bridge provides a highly aesthetic and functional replacement that does not disturb the adjacent natural teeth.
---
Implant Supported Dentures
---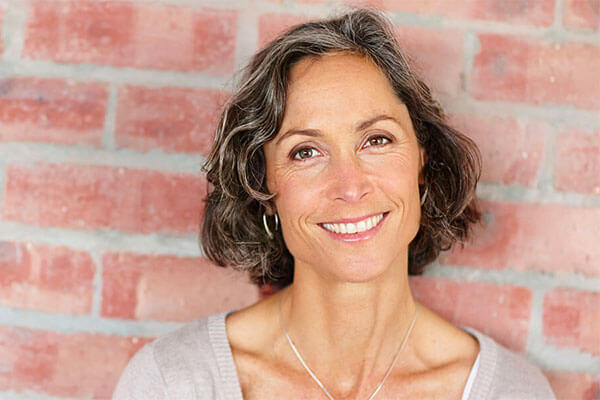 ---
Snap-on removable dentures can be secured on just two dental implants, while a fixed arch of replacement teeth requires a handful of implants. Both solutions are significantly more stable than traditional dentures, which rest on the gums. Dental implants also stimulate bone growth, reversing the jawbone loss that is a hallmark of denture wearers.
---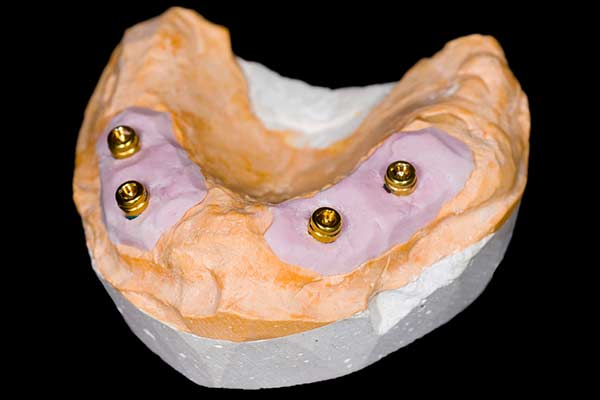 ---
Instant Teeth may be the best option for patients who are missing all of the teeth on the upper or lower arch. We can use just 4 to 6 immediate-load dental implants to secure a fixed, highly natural arch of replacement teeth. As the name suggests, you will leave our office with your new teeth on the same day your implants are placed.
---
Mini Dental Implants (MDIs)
---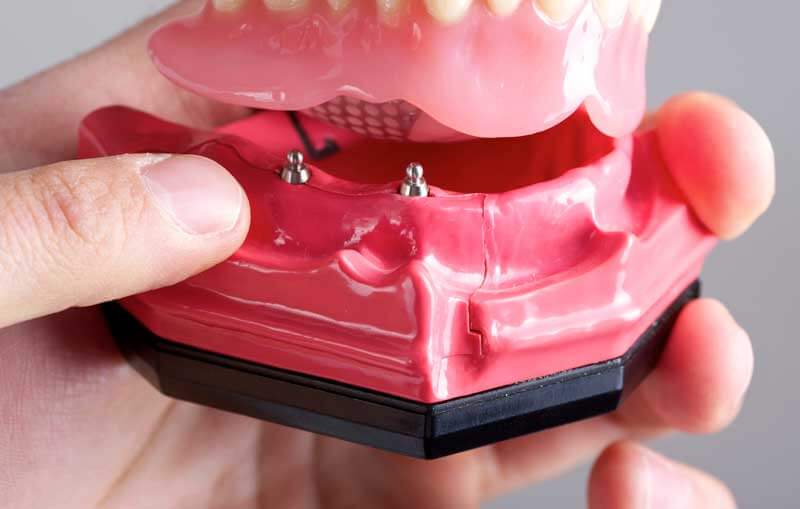 ---
When a full-size dental implant will not fit, a mini dental implant can be used instead. This minimally invasive solution often allows the patients current denture to be relined at the same appointment.
---
The Benefits and Importance of Dental Implants
Want to know more about why you should choose dental implants?
Learn More
---
Call 914-723-4707 to schedule an appointment with a dentist in Scarsdale, NY today!