TMD TMJ Treatment in Scarsdale
---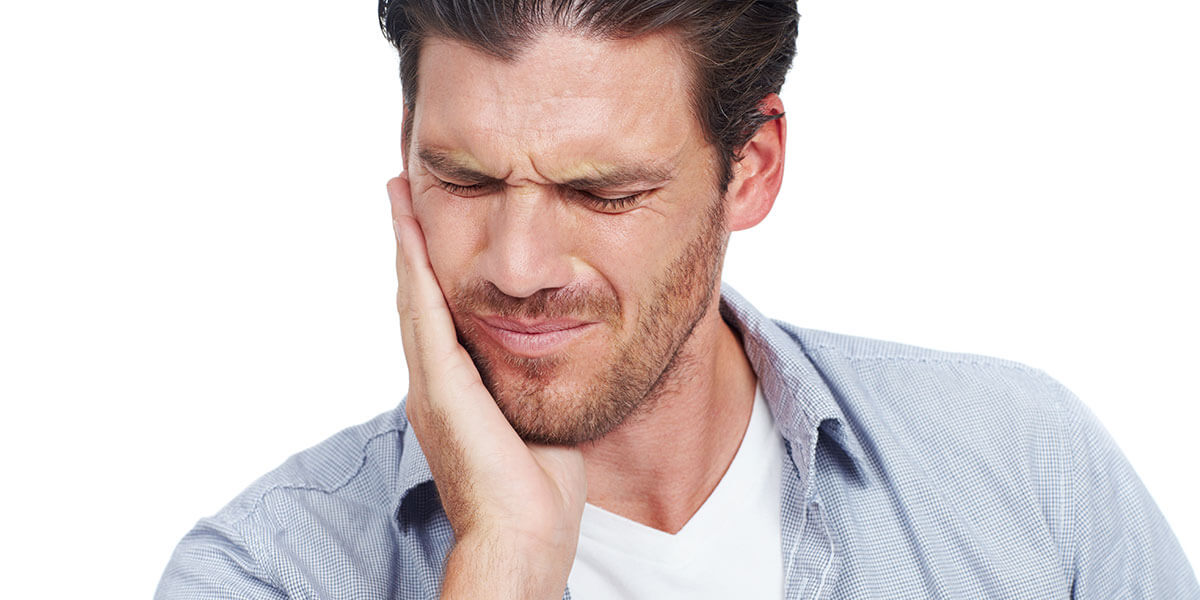 ---
Patients with  temporomandibular Jawbone disorder (TMD) or Temporomandibular joint (TMJ) symptoms have been relieved by treatments at our Scarsdale office for over 30 years. Our patients have come to expect a diagnosis and treatment recommendation, which will offer the optimal plan for recuperation, and secure for them peace of mind for a good nights sleep!
---
What are the Symptoms of TMJ TMD?
---
Common symptoms of TMD TMJ may include pain in the jaw or neck area, popping or clicking sounds opening jaw, nightly grinding of teeth and headaches occurring after sleeping.  TMD occurs as a result of problems with the jaw, jaw joint (or TMJ), and surrounding facial muscles.
---
TREATMENTS FOR TMD AND TMJ
---
In your consultation, we start with a focus on your symptoms. Every TMD TMJ case is unique. In certain circumstances, TMD TMJ may get better on its own. However, if symptoms do not clear up on their own, the dentists at Scarsdale Dental Group have plenty of experience to leverage in building your treatment plan with you.
Non-Pharmaceutical Treatments.  Scarsdale Dental Group,  after your examination,  may recommend reversible removable occlusion (bite alignment)  therapy which temporarily alters the bite alignment and/or TMJ position with a custom-made bite guard, also referred to as an appliance therapy. This type of muscle relaxation splint is similar to a night guard used for the prevention of tooth wear from grinding. This specialized appliance is intricately designed to relieve your jaw pain, relax your muscles and minimize headaches. Usually, patients have either an upper or lower appliance but never both at the same time.
The SDG doctors will also review with patients any observed behaviors that may be contributing to TMD pain for further consideration by the patient.
Supplementary Pharmaceutical Treatment.  Certain medications may help relieve TMD TMJ symptoms, especially when used in conjunction with the custom-made bite appliance. As an adjunct, and preferably short-term therapy, prescription pain relievers, muscle relaxants, tri-cyclic antidepressants and sedatives have been used by our patients to relieve severe TMD pain that prevents the patient from sleeping.
Medical or Surgical Referrals.  When the conservative appliance therapy and medications are not providing significant relief, Scarsdale Dental has a network of specialists that may be tapped to further advance your treatment with Surgical or Medical Procedures that will eliminate the inflammation that causes joint pain (TMJ).
---
COME IN AND TALK WITH US
---
If you are currently experiencing any of the symptoms of TMD TMJ please contact us or click on request an appointment below.  
Call 914-723-4707 to schedule an appointment with a dentist in Scarsdale, NY today!
The patient questionnaire form will help us both at your first meeting.  Please consider downloading and completing the form prior to arrival at the office.