Comprehensive Dentistry in Scarsdale
---
Our patients undergo regular preventative maintenance and diagnostic procedures. Our experience is that early identification leads to better outcomes for your oral health, and smile. When our doctors identify a developing condition they work with you to create an optimal treatment plan.
When conditions require restorative, cosmetic and/or periodontal procedures Scarsdale Dental Group works with you to select the right procedure(s), over the right timeframe to restore optimal oral health and the best possible esthetics.
In cases where the findings of your oral condition presents advanced issues, the dentist will likely recommend further analysis through traditional study model, bite analysis and 3D scan.
---
Preventive and Diagnostic
---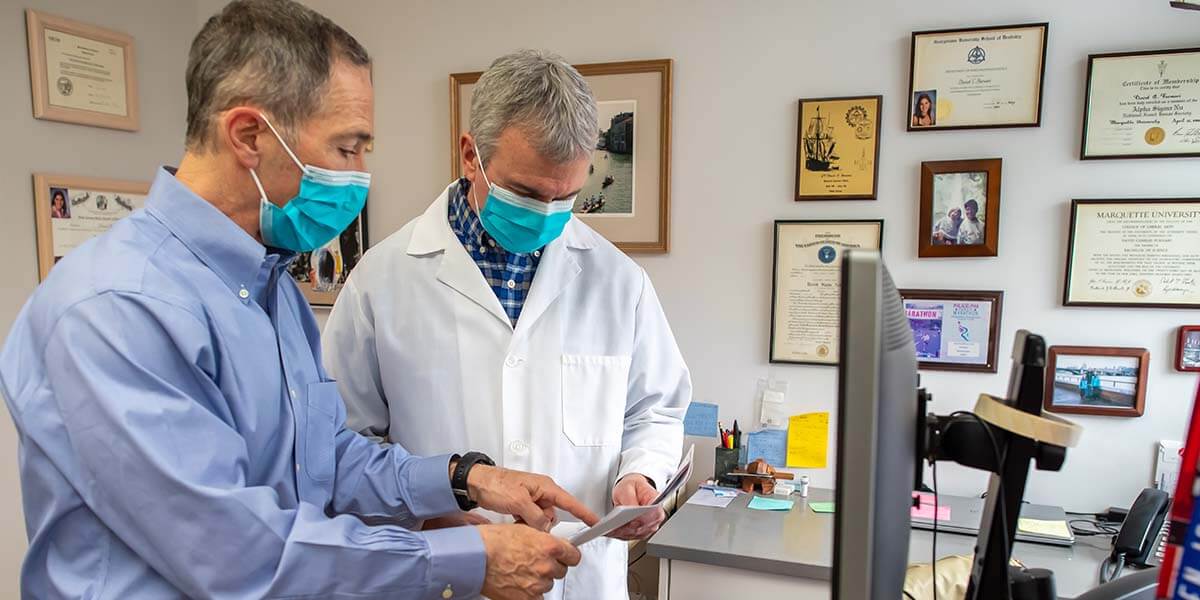 ---
---
Restorative Dentistry
---
---
Cosmetic Dentistry
---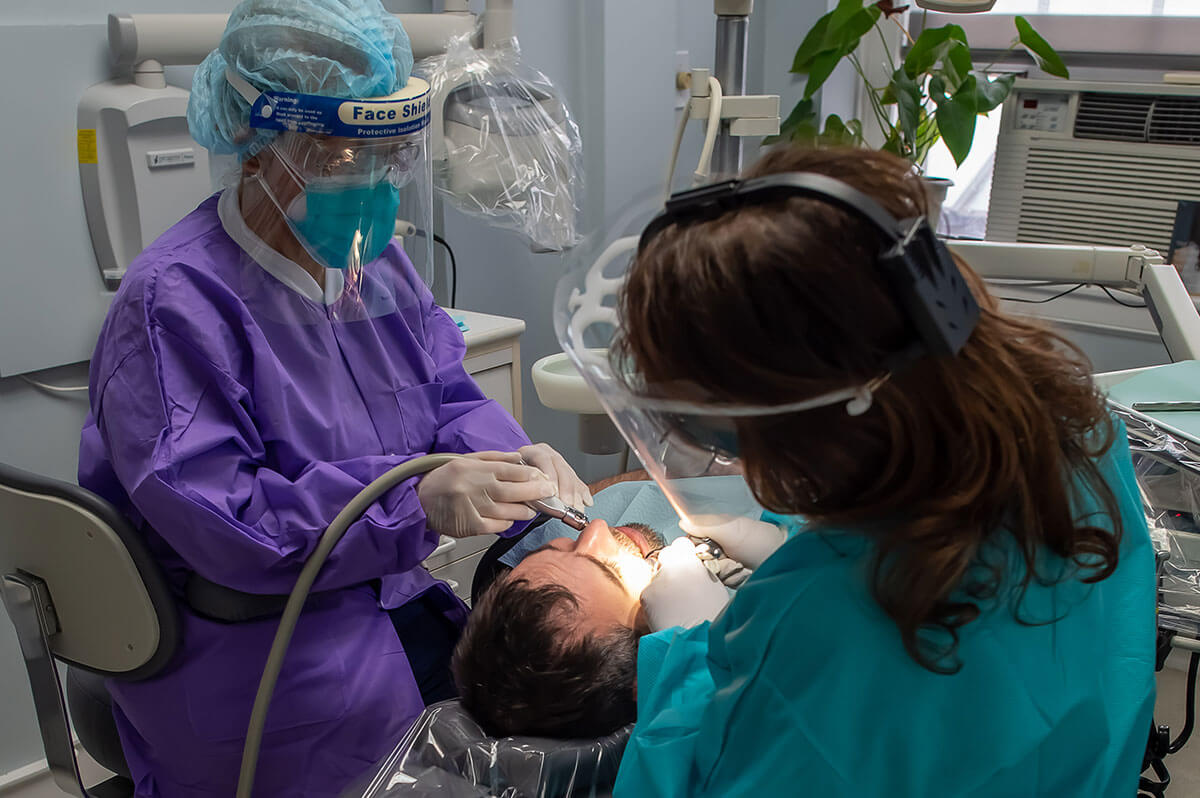 ---
---
Periodontal Treatment
---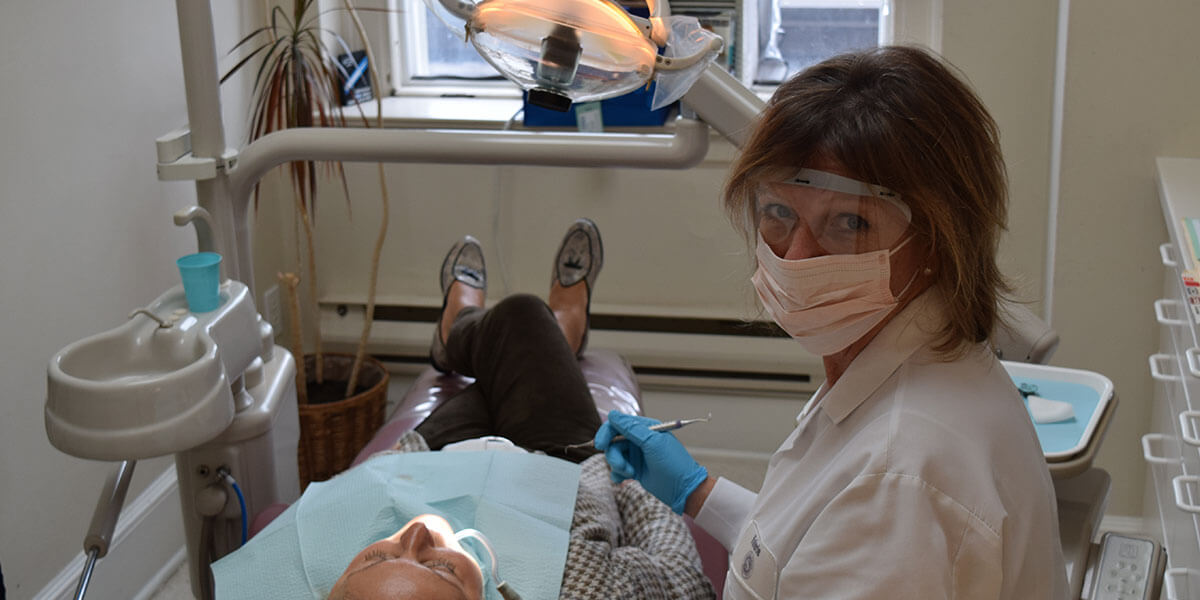 ---
---
Specialty Services
---