Prosthodontics in Scarsdale
---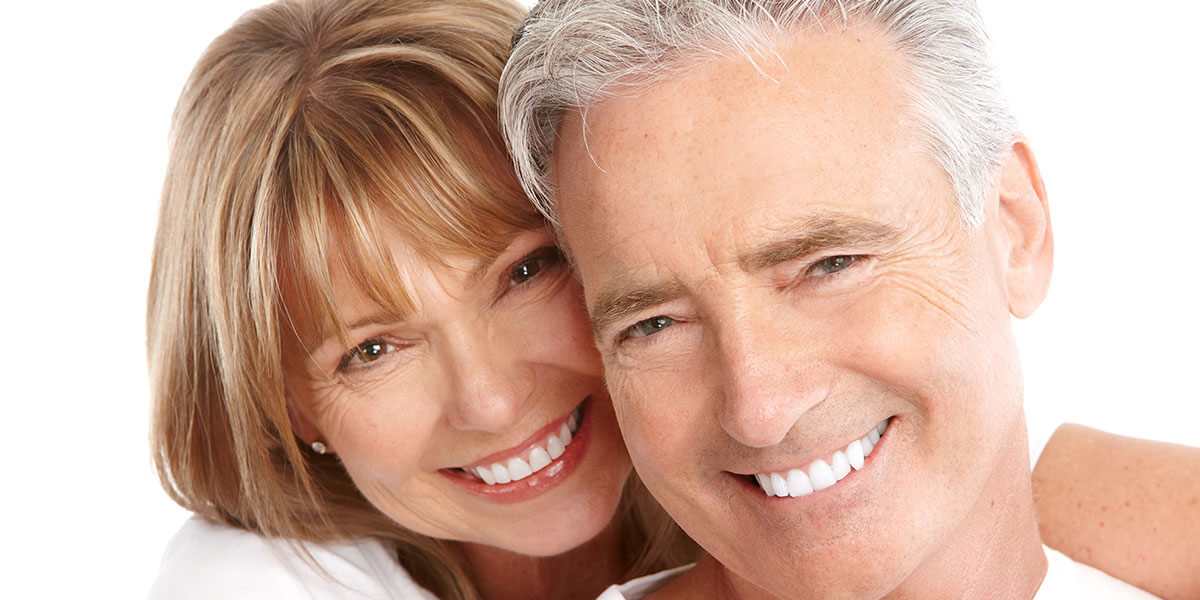 ---
Scarsdale Dental Group provides clinical prosthodontics in Scarsdale, NY. Call 914-723-4707 to learn more and schedule your appointment.
---
What Is Prosthodontics?
---
Prosthodontics is a dental specialty that includes all aspects of treatment planning and provision for patients with missing or deficient teeth and/or problems with the oral and maxillofacial tissues. Prosthodontics includes the design and fabrication of dental restorations, but it is not limited to those elements. It also includes diagnosis, treatment planning, rehabilitation, and maintenance of oral functioning, comfort, appearance, and oral health in those who have dental restorations. As there is no separate specialty in dental implants, prosthodontics also covers this highly popular alternative to dentures and bridges.
At Scarsdale Dental Group, our talented dentists have both participated in and provided specialty prosthodontics training internationally. We have extensive practical experience in restoring natural teeth, replacing missing teeth, and rebuilding jawbones to support dental implants.
---
Why Is Prosthodontics Important?
---
Technically, any general dentist can create and place dental restorations. While some do excellent work, there is a great deal of clinical knowledge, skill, and experience involved in creating a restoration that is aesthetically pleasing, functional, and comfortable to wear. The bite, or the way the teeth come together, must be perfect. The restoration must be in harmony  with your natural teeth.
---
Prosthodontics at Scarsdale Dental Group
---
Our prosthodontics are overseen by Dr. David Furnari, the Principal of Scarsdale Dental Group. After earning his DDS from Georgetown University in 1986 with a certificate for outstanding performance in Fixed Prosthodontics, Dr. Furnari joined the United States Navy Dental Corp, where he received a great deal of practical experience. He then refined his prosthodontic experience through a continuum at the prestigious L.D. Pankey Institute.
Since then, Dr. Furnari has amassed more than 4000 hours of formal continuing education. He is currently a Fellow in the prestigious International Academy of Dental Implantologists. Dr. Furnari specializes in custom, cosmetic, and restorative dentistry, as well as his passion, implant dentistry.
The clinical prosthodontic procedures performed at Scarsdale Dental Group include:
Implant supported dentures
Resolving bite and occlusion problems
Call 914-723-4707 to schedule your appointment.
---