Dental Veneers in Scarsdale
---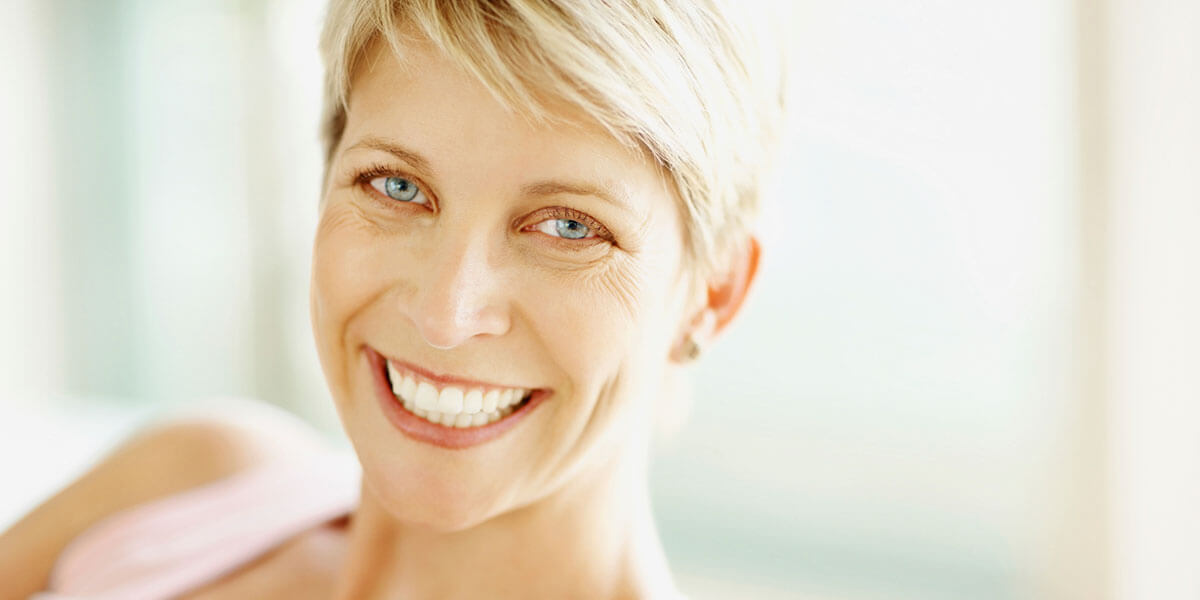 ---
Scarsdale Dental Group works in partnership with a dental laboratory to customize veneers to match your existing teeth, so others cannot tell that you have had any cosmetic dentistry done. Once the laboratory has crafted matching veneers for you, our office bonds them to your existing teeth to improve their size, shape, length or color. Patients are encouraged to receive tooth whitening treatments prior to their veneers or dental implants being created.
---
How Veneers Help Improve Your Smile
---
Porcelain veneers are often used to:
Perfect a smile cosmetically
Fix crooked teeth
Fix misshapen teeth
Correct stains or discolorations
Improve the size of teeth
Close unwanted gaps between teeth
Repair teeth that are chipped or worn down
Porcelain veneers can easily last many years. To care for your veneers, you should adhere to good oral hygiene practices: brushing flossing and twice yearly dental exams with your hygienist. In addition, the doctors at Scarsdale Dental Group may recommend a night guard, especially for individuals that have a history of tooth grinding.
Porcelain veneers are only one of the many cosmetic dentistry options that we offer to address the symptoms listed above to make your smile flawless. We will discuss feasible options given our understanding of your circumstances during a consultation, including if veneers should be part of them, and then you will be the decision maker in creating a treatment plan that is right for you.
---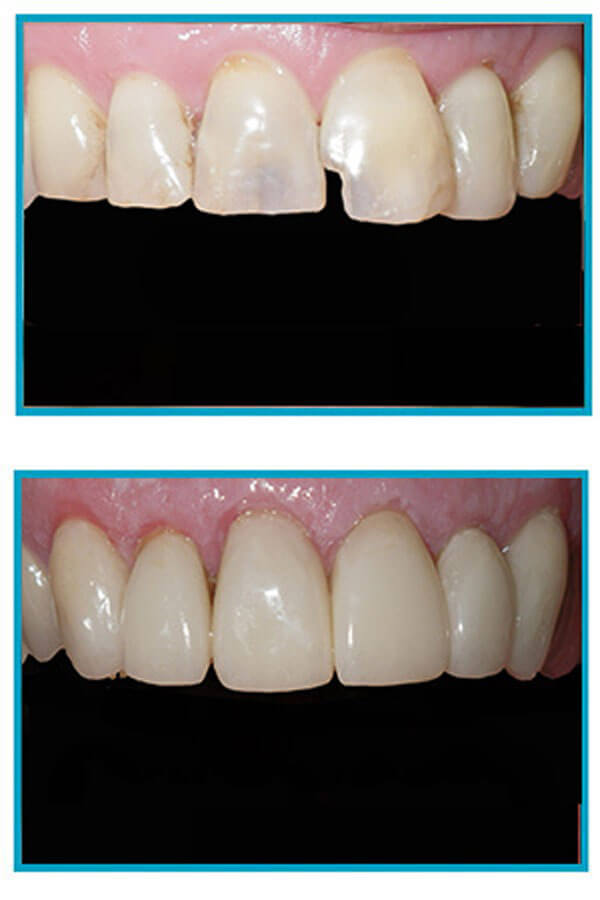 ---
---
What to Expect During Treatment
---
Plan to visit our office about three times for complete veneers treatment. On the first visit, you will consult with your dentist to review your cosmetic dentistry options and then decide on a treatment plan.When a Veneer treatment is agreed to we may take X-rays and make impressions of your teeth as well.
During your second office visit, we will prepare your tooth or teeth for veneers. To do this, we will remove about a ½ millimeter of tooth enamel from the front of the treated teeth to make room for the veneers. We will then make an impression of your treated teeth.
We next send the impressions and instructions to a dental lab, where a lab technician crafts your veneers. It takes about two weeks for the lab to make the veneers. While you wait for your veneers to be processed, our team will create an Invisalign-like retainer to wear for cosmetic purposes.
On the third office visit, your veneers will be placed with special translucent cement to create your dazzling smile.  Finally, excess cement is removed; bite adjustments are performed along with any necessary finishing touches.  
For some patients we recommend a follow-up visit to monitor your tooth and gum health with the new veneers in place.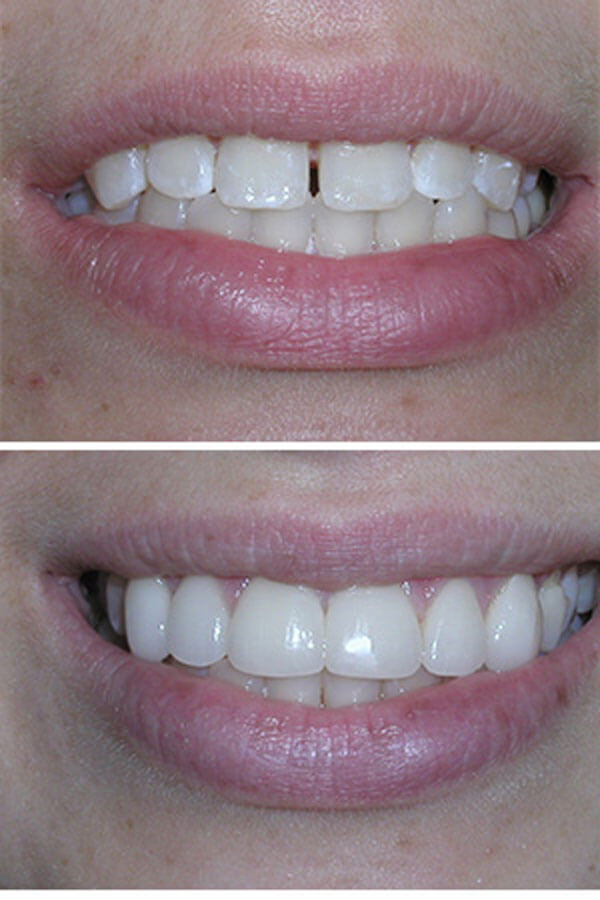 ---