Cosmetic Dentistry in Scarsdale, NY
Cosmetic Dentistry
---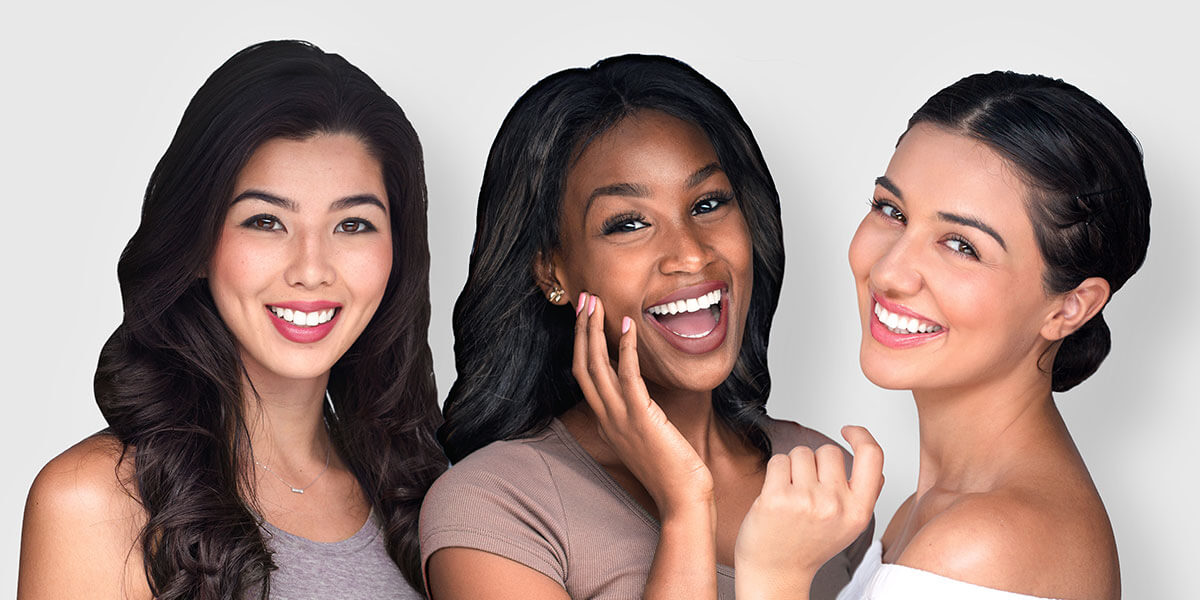 ---
Transform your smile and self-assurance!
---
Scarsdale Dental Group  specializes in cosmetic dentistry. We pay close attention to esthetics in every procedure you undergo to help you transform your smile to the one you want.  With our expertise, advanced technology and experience, we can help you visualize and then schedule you for the treatment plan to attain the beautiful smile you want.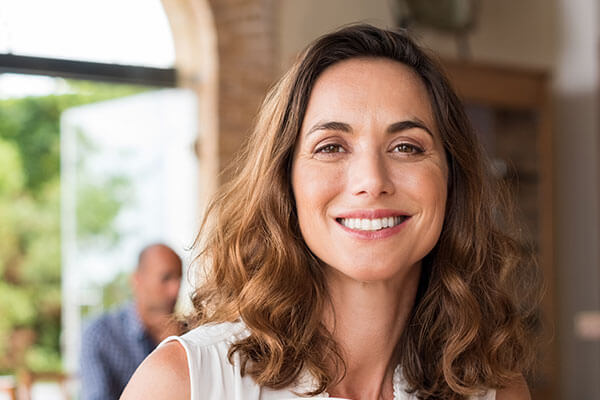 Some people are unhappy with their natural or current smile and the detraction from their overall appearance. We offer comprehensive smile design that allows the patient to design the look they always wanted. This involves intra-oral and full-face photographs, which can be photoshopped to show the potential changes. Furthermore, we partner with daVinci Dental Studios to create your dream smile in model form. Once you approve the smile model, the dentists at Scarsdale Dental Group use their expertise in translating the functional models to perform procedures to complete the physical transformation as was custom-designed by you.
Click here to learn more about Smile Makeovers from Scarsdale Dental Group
---
Treatments used to create beautiful smiles:
The term whitening can be applied to any dental treatment or product that restores the color of teeth's surface by removing debris or dirt. Hence, any dental product that cleans teeth, such as toothpaste, can be called a whitener. One of the ways we offer patients provide brighter, whiter teeth is by offering teeth whitening (bleaching) treatments. This noninvasive will leave you with an inviting, confident smile.
Please call or setup a consultation with us to know if teeth whitening (bleaching) treatment is right for you.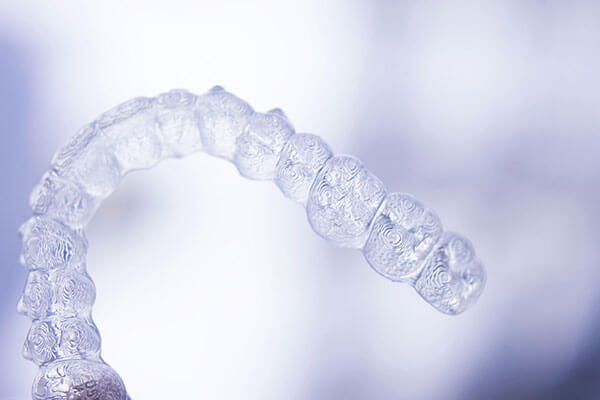 Braces can rectify problems like crooked or crowded teeth, overbites or underbites, incorrect jaw position and disorders of the jaw joints.
Invisalign®,  Invisalign® Teen, ClearCorrect™, and OrthFX™ are the most often requested modern products to straighten teeth, using a custom-made series of aligners for you. These aligners are made of comfortable and virtually invisible plastic that you wear over your teeth.  You'll achieve a great smile with little interference in your daily life. Wearing the aligners will gradually and gently shift your teeth into place. The aligners are removable, allowing you to brush and floss your teeth as normal, and consume foods that are off-limits with braces. You just pop in a new set of aligners approximately every two weeks, until your treatment is complete.    
Patients turn to Scarsdale Dental Group for clear braces because we offer the newest, nearly invisible treatment options from OrthoFX™, ClearCorrect™, and Invisalign®. Please call or request an appointment with us to determine which braces would be best for you.
Click Here to Learn More About Invisalign® and Invisalign Teen®
Click Here to Learn More About ClearCorrect™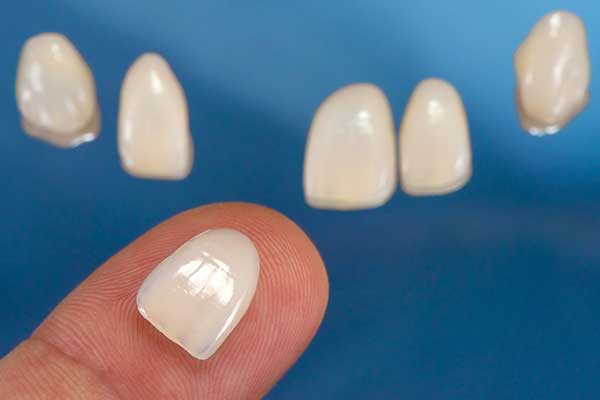 Porcelain veneers are a way to restore the natural beauty of your smile and may be the thing to boost your confidence.   Veneers are a preferred option to restore a few crooked or discolored viable teeth with natural looking teeth covers customized for you and when complete allows you to project a radiant smile.  
Dental veneers are paper-thin, tooth-colored laminates that our office places over the surface of a cosmetically imperfect tooth to provide a brilliant looking front to your teeth and improve functionality for chipped or cracked teeth.  Scarsdale Dental Group's cosmetic dentists use porcelain veneers because they are translucent, reflect light like natural teeth and are extremely resilient.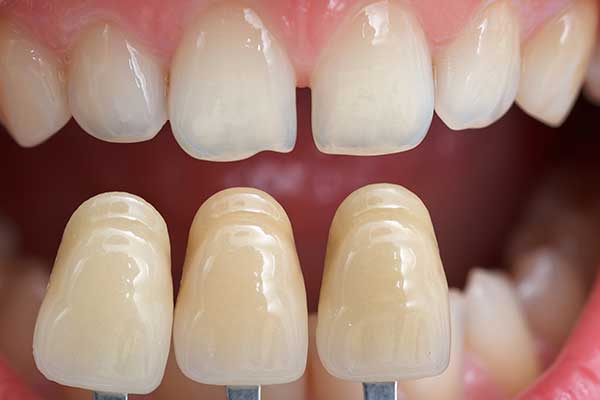 You can have a smile that is pain-free and as dazzling as you are. Scarsdale Dental Group offers many dentistry options to improve less-than-perfect smiles, including resin bonding. Whether you want to change the shape of your teeth; close a gap between teeth; repair decay, cracks or chips in your teeth; or protect sensitive teeth, cosmetic resin bonding may be the answer. 
Microabrasion is a quick and painless solution for removing most yellow, white, or brown stains, and discolorations on the teeth. This procedure uses hydrochloric acid and pumice to gently remove thin layers of tooth enamel, removing the stains.
Please contact us for more information or set up a consultation.
---
---
Scarsdale Dental Group is gratified by the trust extended to us by our patients.  We would like you to get enthusiastic about the possibilities when you view these images from past  patients that we call before and after results.