Instant Teeth – Smile makeovers
in One Day!
---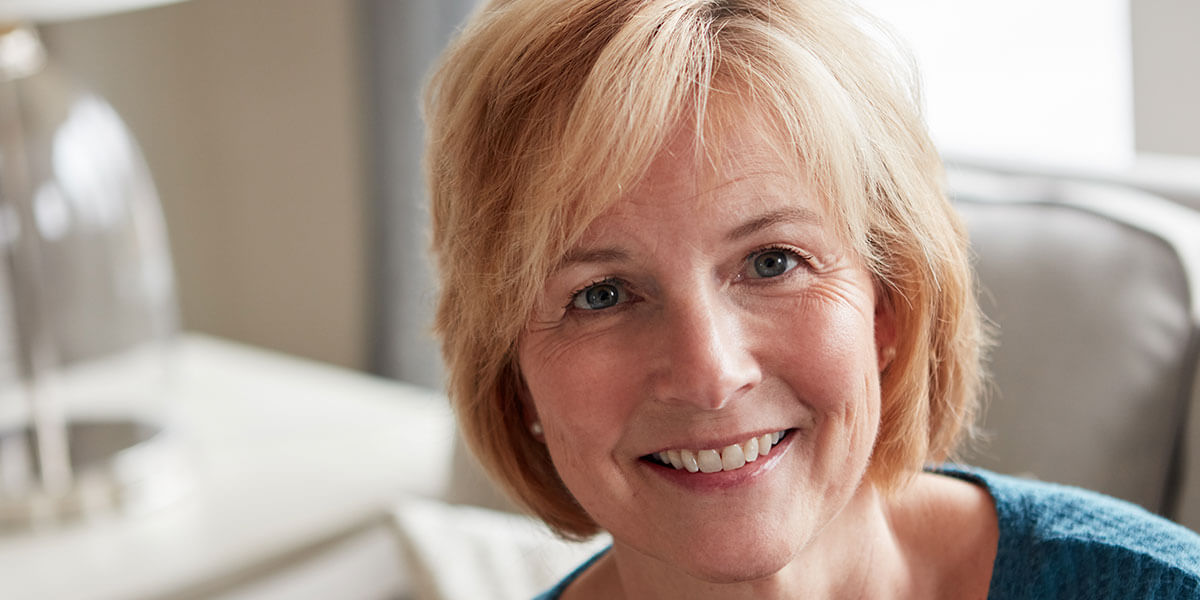 ---
Full-mouth replacement describes replacing all of the teeth in the upper and lower jaws. Our dentist, who has years of experience working with the materials and the implant procedures related to full-mouth replacement, will develop a plan that addresses your needs and will leave you with a perfect smile, ideal bite, and optimal function.
When there are no viable teeth left on either the upper or lower arch, Scarsdale Dental Group may recommend Instant Teeth. This provides many benefits over traditional dentures as they are easier to care for. Your new implant supported teeth will make everyday activities like speaking and eating much more natural.

The Instant Teeth procedure involves a consultation, a visit to finalize the treatment plan, the single day dental implant and temporary teeth installation, post procedure check-ups and then the placement of permanent teeth.   With the all-inclusive approach, our patients can leave the office with fully functioning teeth after a one-day procedure. For the first couple of days after the temporary installation, your mouth will likely be sore, so we recommend a soft diet. We also recommend that you avoid very tough, sticky, or chewy foods for the first three months, while the implants fuse with your jawbone. After that, you will find that you can eat nearly anything, even tough steak and sticky candy!
Call 914-723-4707 to schedule an appointment with a dentist in Scarsdale, NY today!