Clear Braces in Scarsdale
---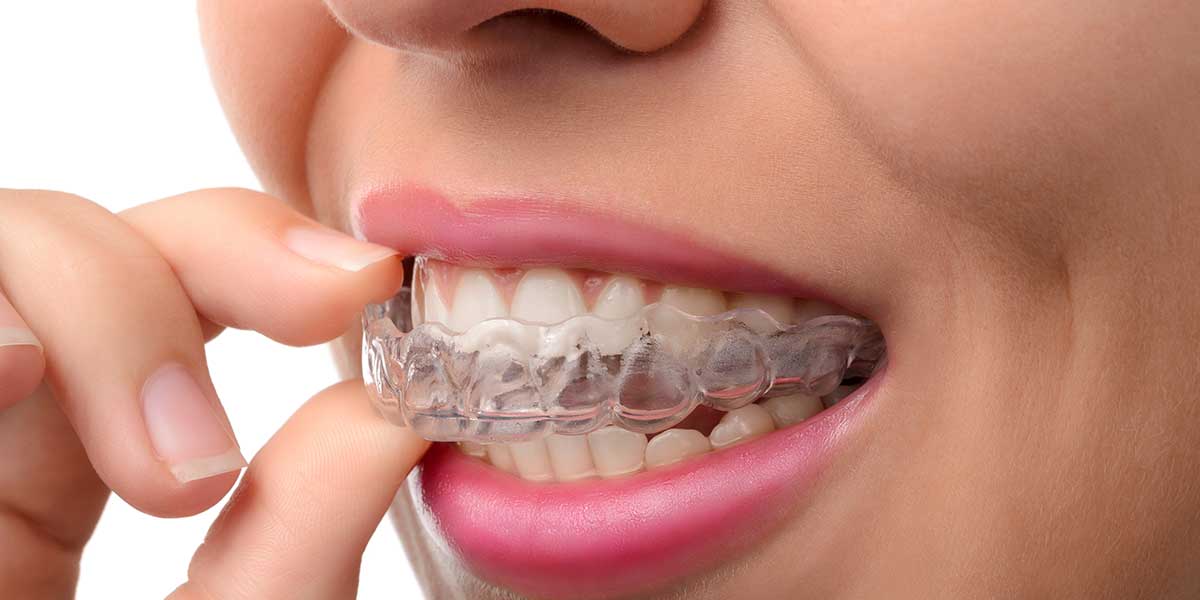 ---
Scarsdale Dental Group offers clear braces to improve a patient's smile and bite that was impacted by crooked or crowded teeth, overbites or underbites, incorrect jaw position and disorders of the jaw joints.
Virtually invisible,  clear braces combine the best of traditional clear braces and invisible aligners to deliver a discrete treatment experience with results that go beyond straight teeth.
Invisalign®, Invisalign® Teen, ClearCorrect™, and OrthoFx™ are the most often requested modern clear braces products. They use a custom-made series of aligners over time to straighten your teeth. These aligners are made for you to be comfortable and virtually invisible plastic that you wear over your teeth.  You'll achieve a great smile with little interference in your daily life. Wearing the aligners will gradually and gently shift your teeth into place.
The aligners are removable, allowing you to brush and floss your teeth as normal, and consume foods that are off-limits with braces. You just pop in a new set of aligners approximately every two weeks, until your treatment is complete.  
Click Here to Learn More About Invisalign®
Click Here to Learn More About ClearCorrect™
Click Here to Learn More About OrthoFX™
Call 914-723-4707 to schedule an appointment with a dentist in Scarsdale, NY today!