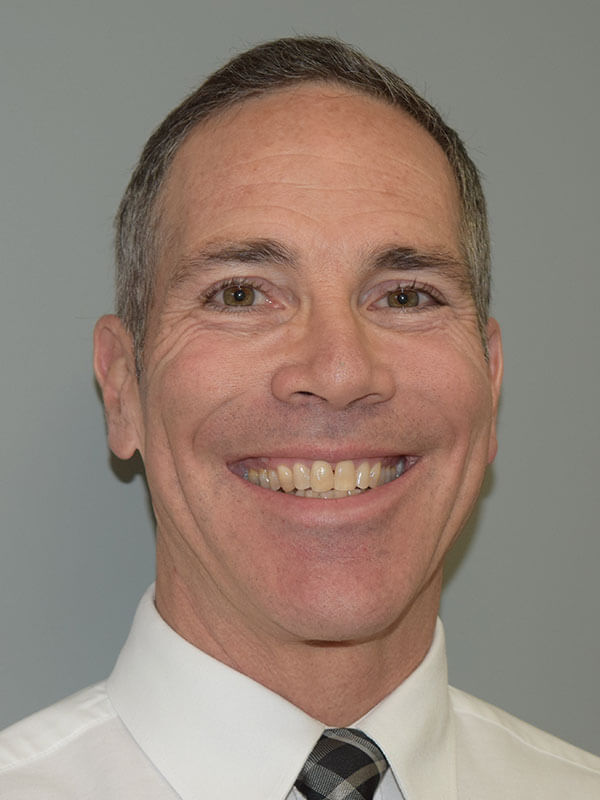 ---
Dr. David Furnari, the Principal of Scarsdale Dental Group, is an accomplished dentist with over 30 years of devotion to the field of dentistry.  Dr. Furnari received his Doctorate in Dentistry from Georgetown University in 1986 with a certificate for outstanding performance with Fixed Prosthodontics, followed by practical training as a Lieutenant in the United States Navy Dental Corp branch clinic of the Bethesda Naval Dental Command.  His prosthodontic expertise was refined with completion of a continuum at the prestigious L.D. Pankey Institute.
Dr. Furnari specializes in custom, cosmetic, restorative and implant dentistry, the latter of which is his passion.  He utilizes 3D scanning technology to ensure optimal surgical outcomes. 
In the rapidly evolving field of dentistry, Dr. Furnari believes that "continuing education is the key" and constantly seeks to build on his over 4,000 hours of formal continuing education.  Dr. Furnari is a member of many professional organizations including the Academy of Osseointegration, and has on numerous occasions been a guest speaker at the Greater NY Dental Meeting.  He currently serves as a Fellow in the prestigious International Academy of Dental Implantologists.  As an active Fellow, he regularly speaks at and attends national lectures, as well as travels internationally to teach other dentists his surgical techniques.
Whether placing a single or multiple implants, the esthetic blend with natural dentition is seamless with your natural smile. It is the optimum form of care for patients looking to restore their original smile.  Dr. Furnari 's practice also includes years of a "conservative" approach to TMJ therapy, as well as active involvement in advances in sleep medicine associated with custom appliances.
A long time resident of Scarsdale, NY, he enjoys fitness, an active outdoor lifestyle, and is a long time member of the NY Road Runners Club (NYRR).  An avid long distance runner for 40 years, David has completed over 14 marathons in addition to many other community events.
---