Cosmetic Bonding in Scarsdale
---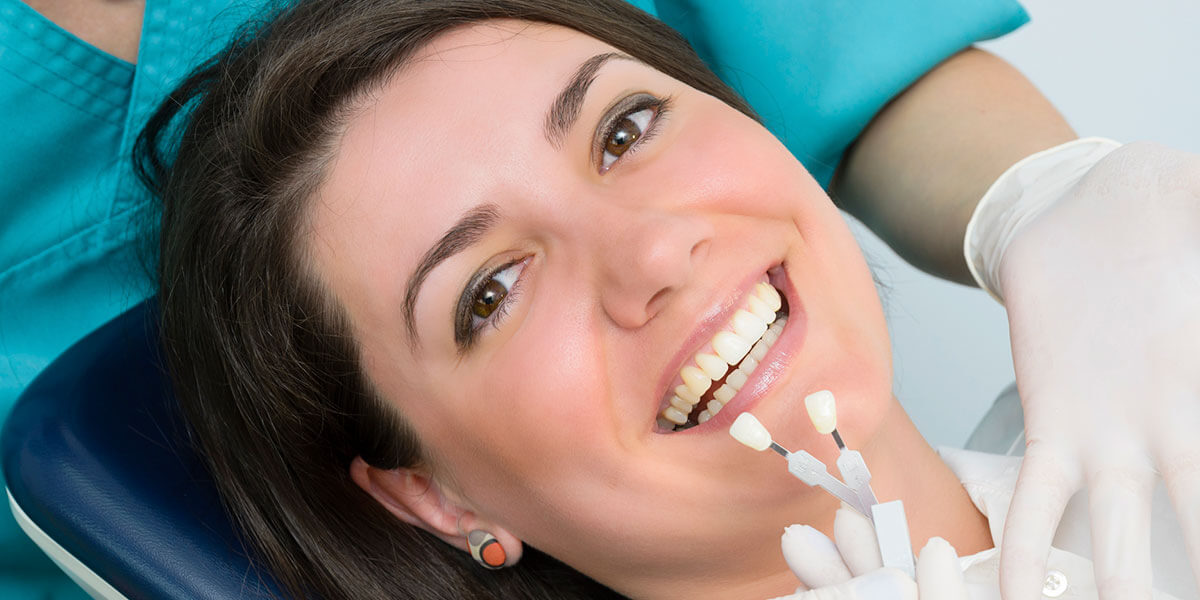 ---
What Is Resin Bonding?
---
Cosmetic resin bonding is an easy and relatively inexpensive way to improve your smile. Your dentist performs dental bonding by applying tooth-colored resin, a type of plastic that bonds to the teeth. We can shape and polish resin to match the adjacent teeth.
Our office performs dental bonding to repair decaying, cracked, chipped, sensitive or stained teeth. We also offer ceramic bonding for cosmetic solutions such as to close gaps between teeth or to make them appear longer. For patients with a receding gum line, we may recommend bonding as a proactive measure to protect a tooth's exposed root.
---

---
What to Expect During Bonding Treatment
---
Cosmetic bonding does not require a separate office visit to prepare teeth and usually does not require anesthesia, unless bonding is filling a decayed tooth.
Before applying the resin to the teeth, your dentist chooses a resin color that closely matches your existing teeth. Some patients choose to undergo teeth whitening treatments before dental bonding. Once we are satisfied with the resin shade, we lightly roughen the surface of your tooth, and then coat the tooth with a liquid that helps the resin bond to it. Once the dental professional is satisfied that the tooth is properly prepared, we apply the tooth-colored bonding material. Next, the resin is molded into the desired shape, smoothing the surface along the way. After molding an ultraviolet light or laser is employed to harden the resin material. Once the resin has hardened, the dentist further shapes and trims the bonding. Finally, we polish the bonded material so that it matches your existing teeth.
Resin bonding treatment for one tooth takes about an hour. Several office visits may be needed if you plan to have more than one tooth bonded.
In the first 48 hours following dental bonding treatment, you should avoid drinking liquids or eating foods that stain teeth, as these can cause permanent stains.
---
---
Things to Keep in Mind About Bonding
---
As natural as dental bonding looks, the resin bonding material is not quite as strong as your natural teeth. Therefore, you should avoid actions that may chip or damage the resin, such as chewing on ice or pens, biting your fingernails, or opening containers with your teeth (which you should never do anyway). Dental bonding can last numerous years before needing repairs. You can ensure an optimum lifespan of dental bonds by practicing good oral hygiene, visiting The Scarsdale Dental Group for annual checkups and cleanings, and avoiding too much tea, coffee, red wine, cigarette smoke and other substances that stain teeth.
Be sure to contact our office if you develop an unusual bite following bonding treatment or notice sharp edges on the bonded teeth. Additionally, be sure to contact us if the bonding material chips or falls out.
After bonding, your teeth will be stronger, your smile can be brighter and your confidence level will soar. You can have the smile that you have always wanted in less time than you imagined.